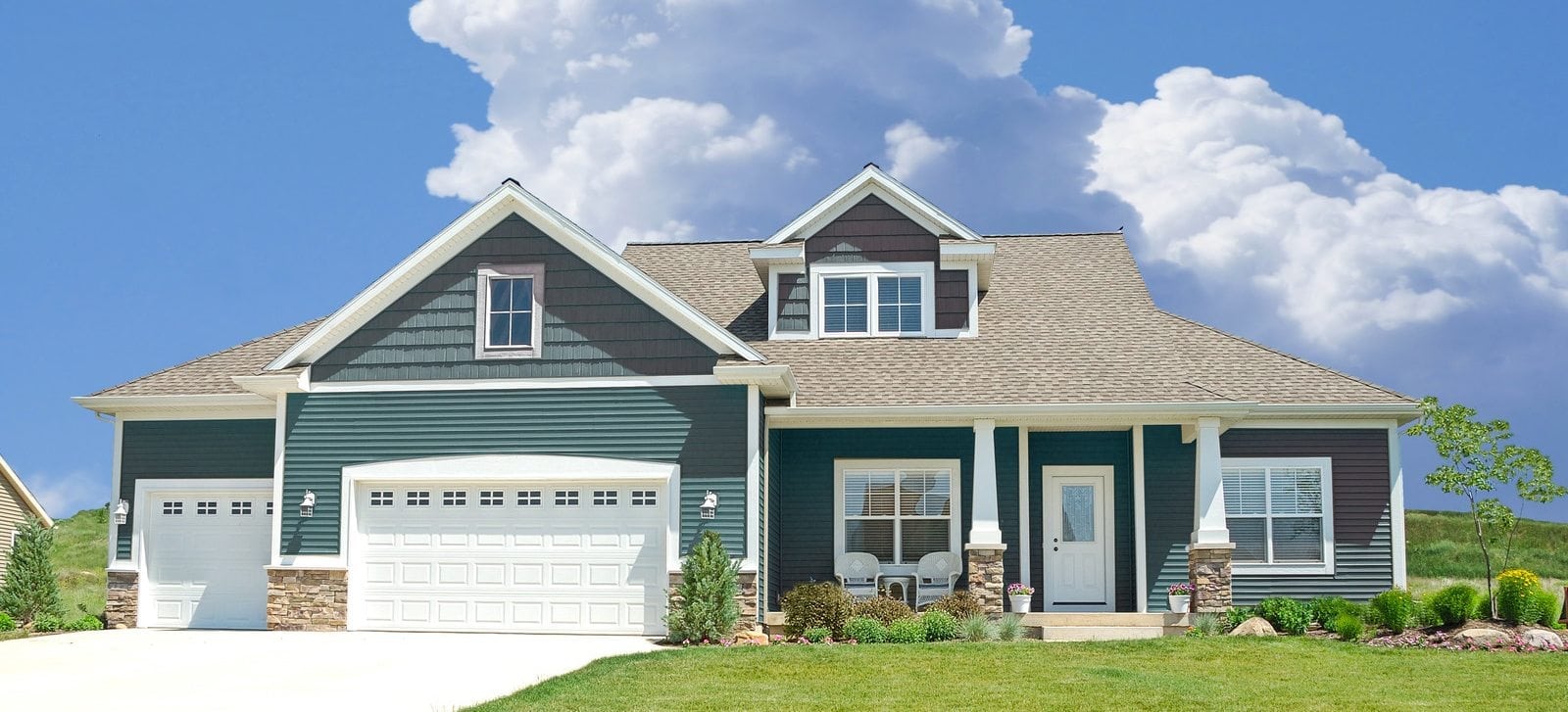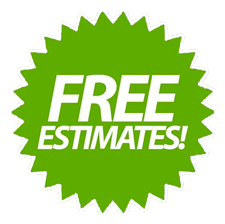 Make Your House the
House on the Block!
We strive to exceed your expectations on every level, with every job. You, our customers, are our business! Our team of dedicated professionals are here to make your dreaded "To Do" list easy! Whatever the task, our team is ready to not only perform great work for you but to earn your trust by becoming your partner is preserving your most cherished asset, your property.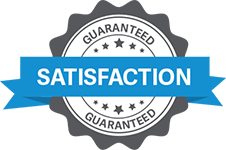 Today, Squeeky Clean is one of the most sought-after property preservation companies. Literally building this company from the ground up, we have invested the absolute best equipment money can buy. We also invest in continual education, cutting-edge technology, and most importantly, world-class people. Our team is professional, courteous, and motivated to detail YOUR home like it was their own.
We go through extensive background checks and training to ensure that regardless of which team member serves you, you will get amazing service, and quality craftsmanship!