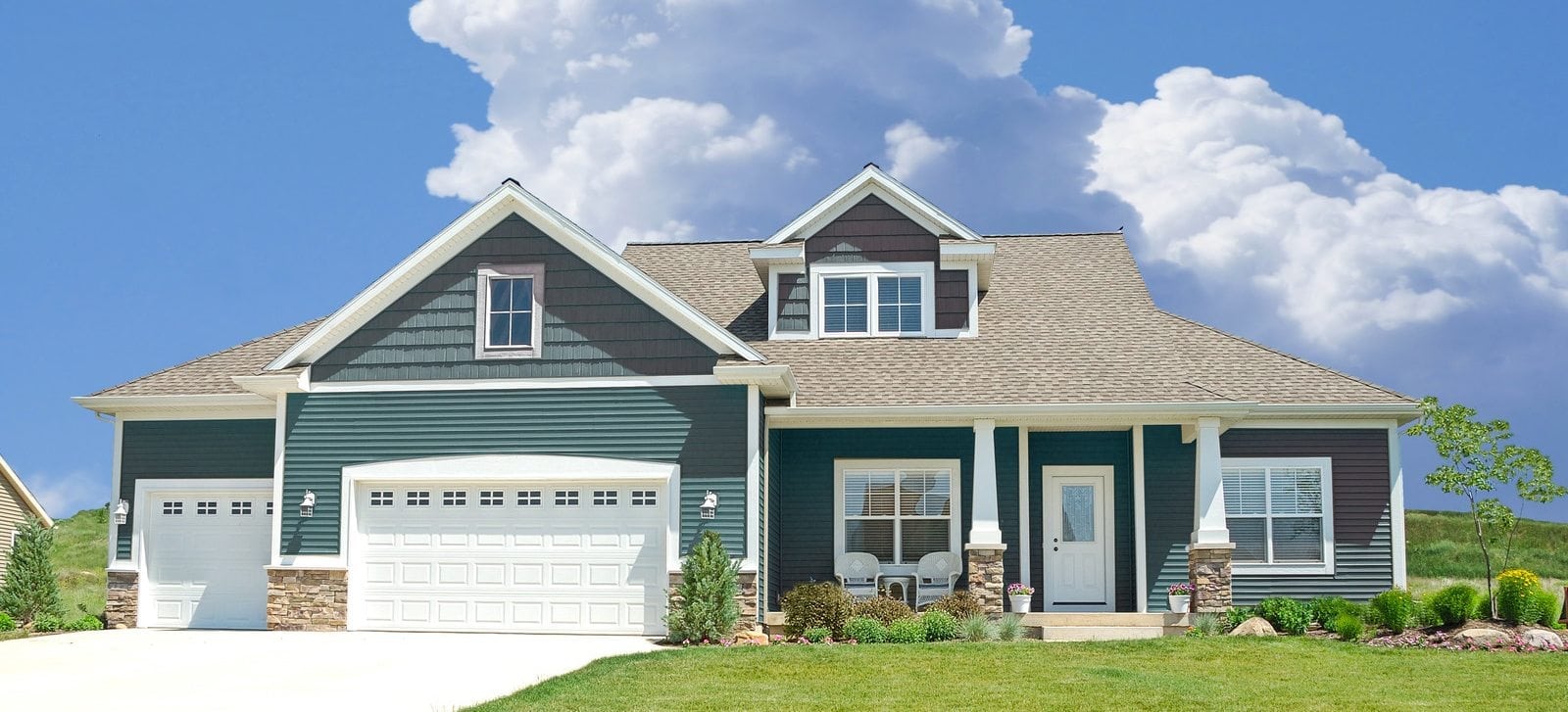 Get to Know Our Soft Washing Process
It's time to banish those stressful thoughts of siding replacements and other costly measures. Often, a house washing service is the most effective trick to create great curb appeal.
But your home exterior needs a special approach to bring out its best side. And our team is here to help.
A primer on soft washing
In the exterior cleaning world, you'll hear a lot of terms: power washing, pressure washing, and soft washing. But there's only one that matters for your home exterior: soft washing. This process:
Uses a low PSI to clean your home. This refers to the amount of force expelled by our cleaning equipment. Pressure washing uses a high PSI – and we use a minimal amount, so your home exterior can get cleaned the safer way.
Uses specialized cleaning products. Our cleaners break down the stains that most affect your exterior. They also kill mildew, mold, algae, and other organic matter.
With our professional approach, you can always feel confident that your house washing service will be a success story. And you can rely on our house washing specialists to bring out the best in your exterior.
3 benefits of soft washing
We use a soft washing service to deliver results that last. With our exterior cleaning service, you know you're getting quality that brings a whole new perspective to your exterior. This includes:
Complete spore removal from mold, mildew, algae, and other growth
Stain removal of everything from dirt to pollen to air pollution
Long-lasting quality that stretches the impact of your soft washing service
House washing isn't just a critical part of your property maintenance plan. It's also convenient, cost effective, and transformative. With Squeeky Clean Pressure Washing, you can experience the night-and-day difference that comes with your soft washing service. And you can enjoy the benefits for seasons to come.